Celebrating the milestone 10th anniversary of 2K Sports Major League Baseball, this 2K10 edition of the game features Evan Longoria of the Tampa Bay Rays, a 2009 American League Gold Glove and Silver Slugger Award recipient, as the cover athlete. Based on each pitcher's mechanics and official scouting reports, Total Control Pitching lets you put the ball exactly where you want it — provided you keep a close eye on your pitch count. And with Total Control Hitting you can time your swing to hit for power, put the ball in play or take a defensive cut. Batter's Eye uses a hitter's real-life eye rating to help you identify Fastballs, Breaking Balls and Off Speed pitches before they get to the plate.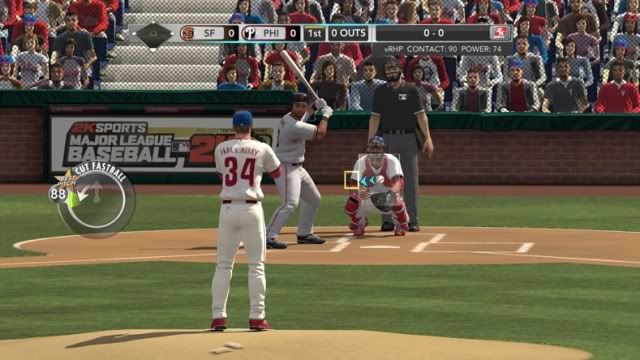 Game name :

Major League Baseball 2K10 RELOADED

Genre :

Sports
rating :

7

/10

Topic By :

silent tiger




Topic Link :

Download Now .
=======================
اسم اللعبه :

Major League Baseball 2K10 RELOADED

رياضة

7

/10

silent tiger




حمل الآن.